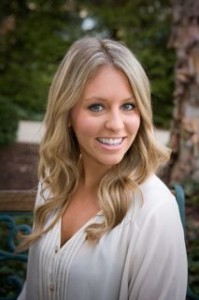 Dr. James T. Hutta and the entire team are so grateful for Emily, our Records Specialist.
Emily has been with Dr. Hutta for almost 3 years. She loves animals, especially her 2 dogs, Nala and Ollie. She also enjoys music, going to concerts, and spending time with her family and friends.
At your next visit, be sure to say hello to Emily!